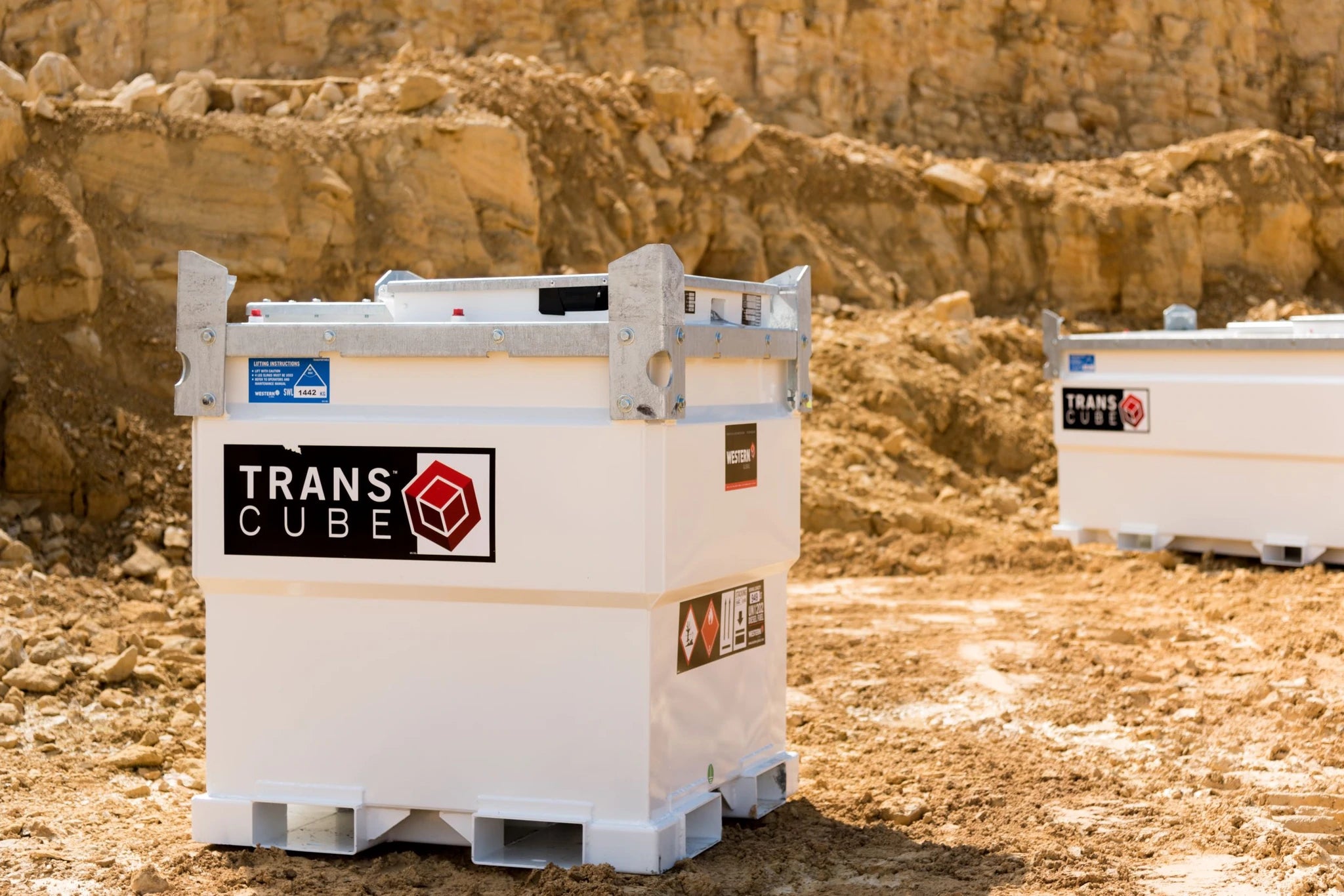 Including Transcube Global
Diesel Tanks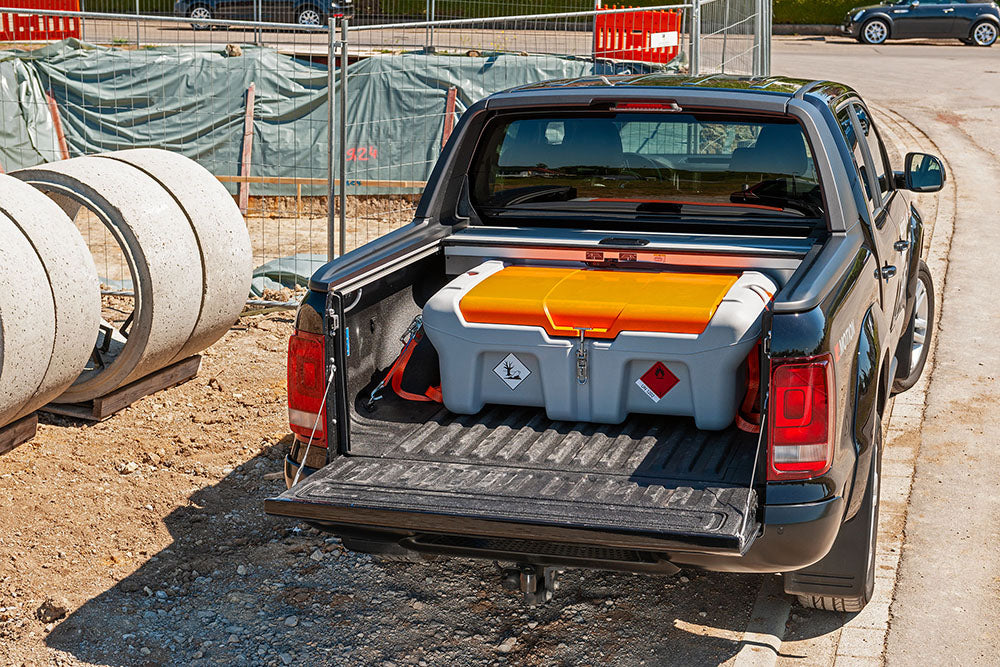 Easy to Use & Transport
Cemo Tanks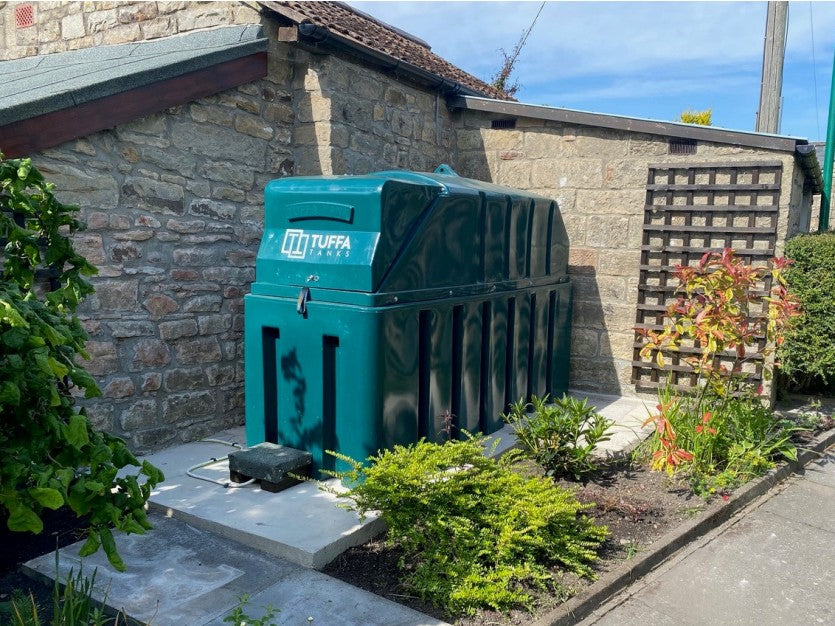 Perfect from home and business use
Heating Oil tanks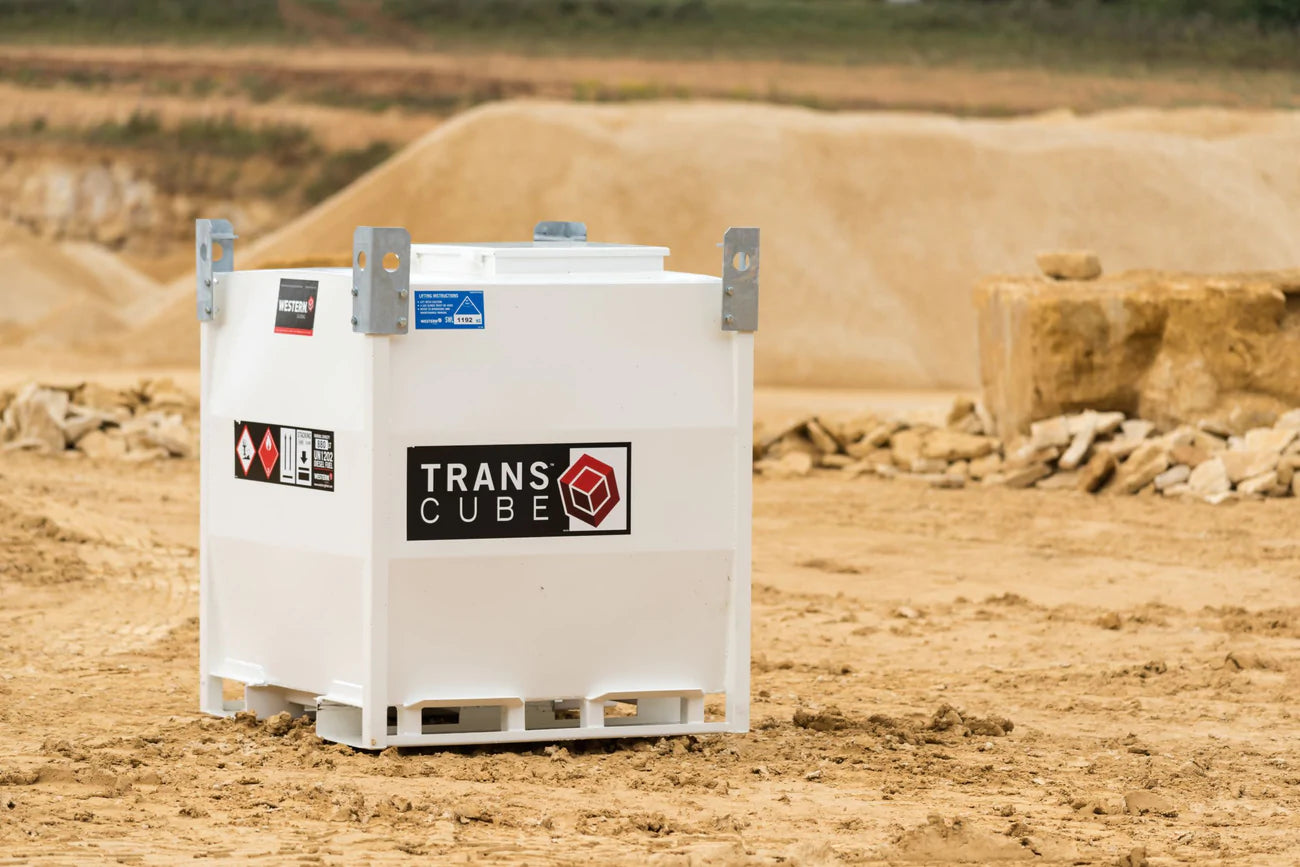 Transcube Diesel Tank
The TransCube Contract is a transportable, environmentally friendly double-walled fuel storage tank that offers an efficient solution for onsite fuelling and auxiliary fuel supply.
Stay up-to-date
Latest News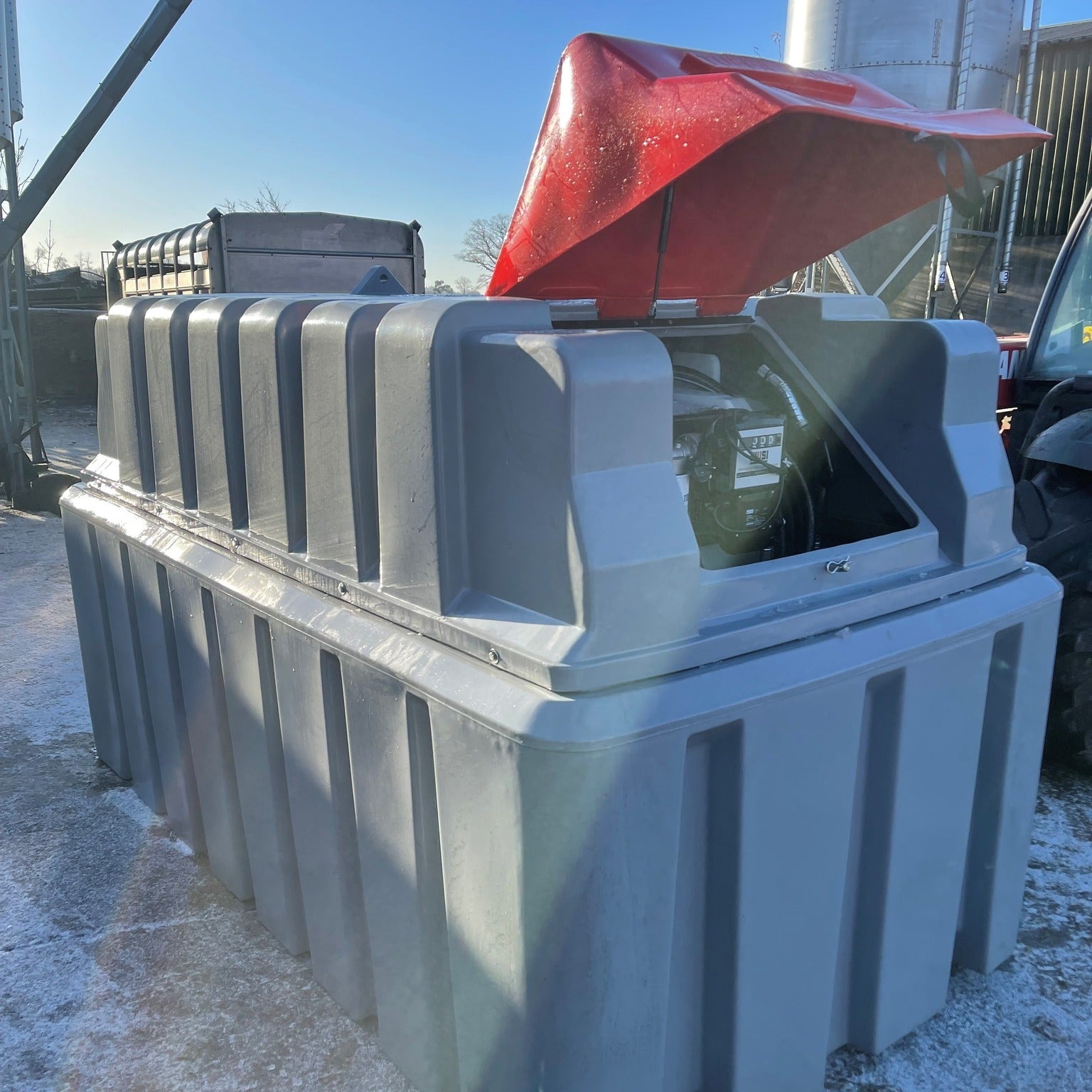 Our largest plastic rectangular diesel fuel station, the 2500 litre Tuffa tank, delivered to Dungannon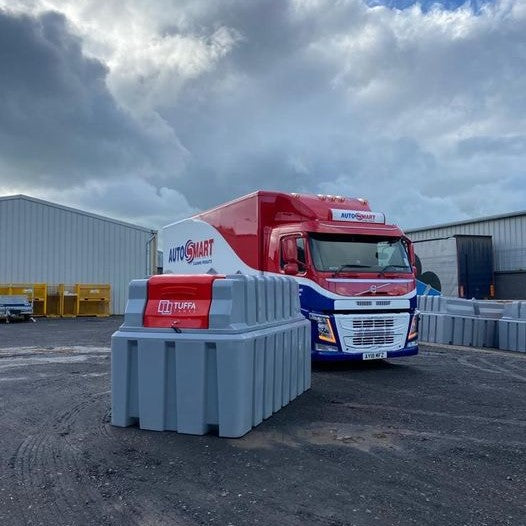 This Tuffa 2500 Litre Diesel tank, was collected by Stephen Pollard AutoSmart. Perfect for filling his lorries and vans on the road.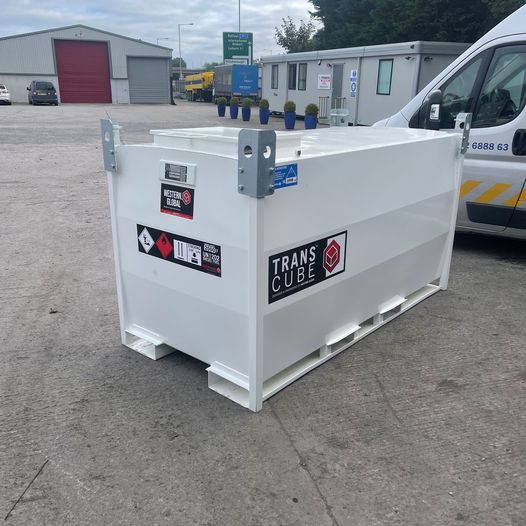 This Western Global 2000 Litre Steel Bunded Tank equipped with a 12V Pump, left our yard for Ballymena